Named among the Top 5 Best Used Car Dealers in Vancouver, Washington, Top Auto Brokers offer a great selection of used cars at great prices.

Pre Owned Vehicles
At Top Auto Brokers, we offer a wide variety of used cars, from sedans to SUVs to pickups and more! Our stock is updating every day, so it's only a matter of time to find the perfect car for you.
Get Financing
We do our best to take the hassle out of buying a car, so you can focus on enjoying your car. Our financing options can help you get the car you want, with payments you can afford!
Leading Used Car Dealer in Vancouver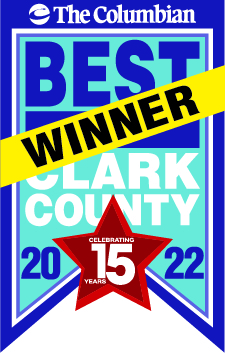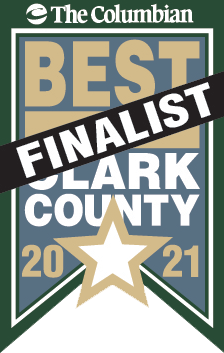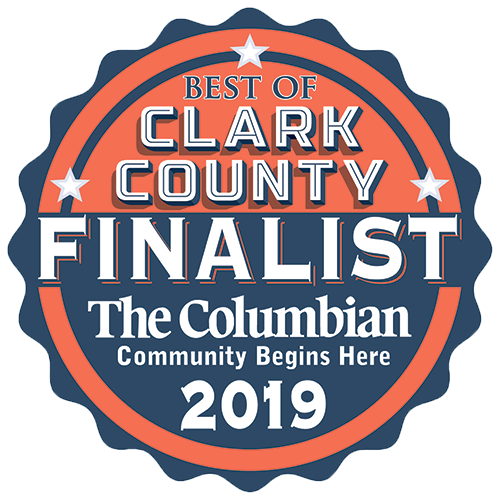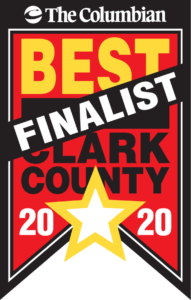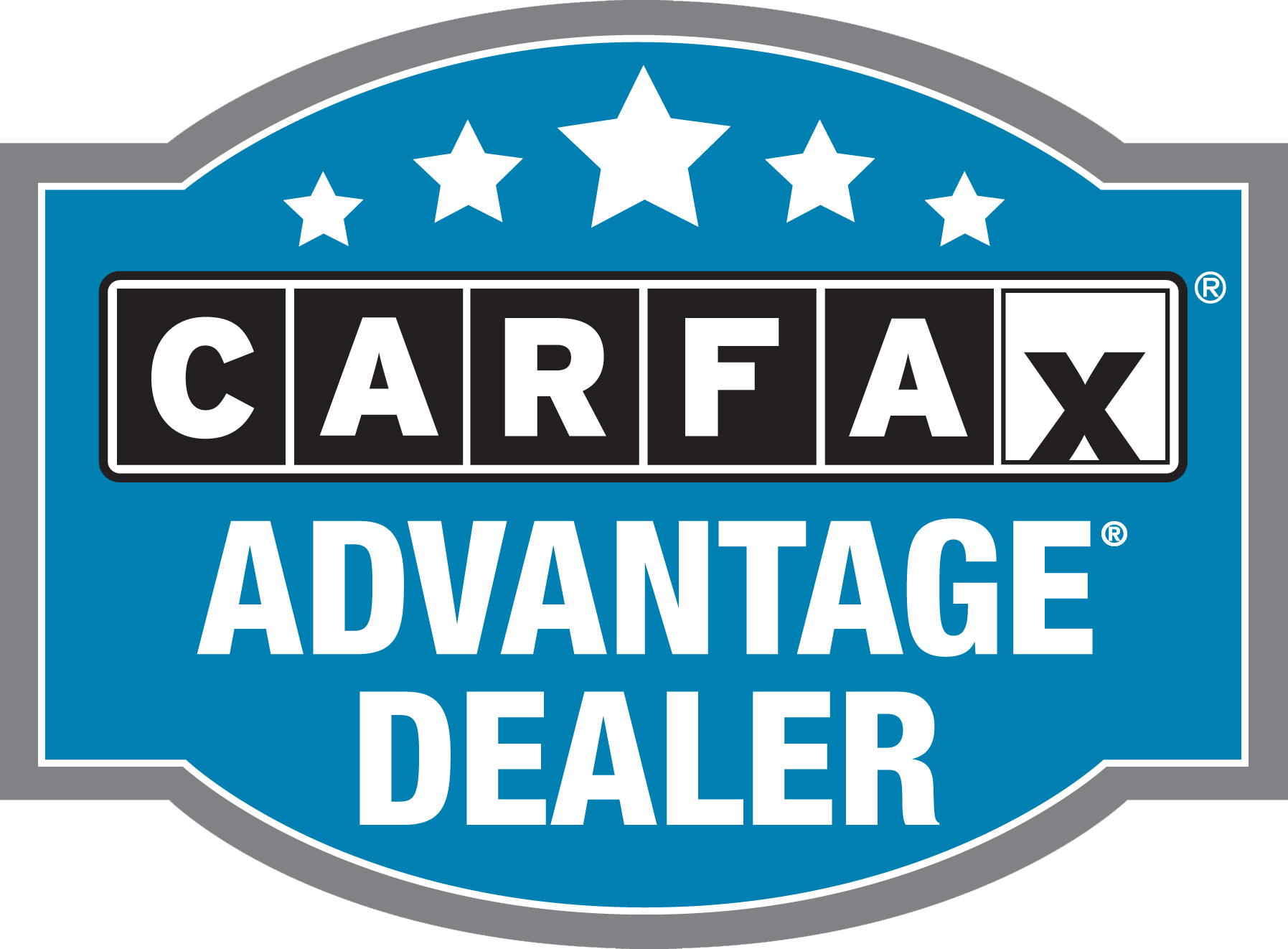 Service Contracts
We'll help you cover unexpected repairs, so you can focus on enjoying the drive.
Wishlist Locator
Can't find what you're looking for?
Let us hunt it down for you.
GAP Insurance
Helping you protect the value of your vehicle, even while you're paying it off.
Recent Inventory
We're hunting for good deals every day! Take a look at some of our recent stock.
Results Found: 14
2004 Chevy TAHOE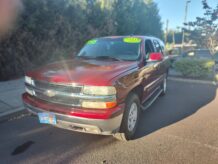 Vehicle Highlights
2012 Hyundai ACCENT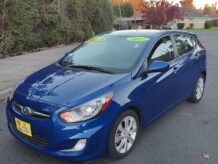 Vehicle Highlights
2008 Lexus SC 430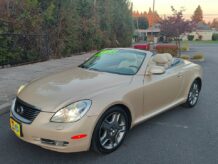 Vehicle Highlights
2017 Ford TAURUS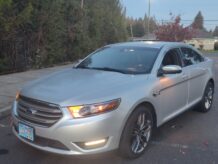 Vehicle Highlights
Get In Touch
Need to meet when we're closed? Call us for an appointment - we work around your schedule.
Top Auto Brokers
Vancouver 
Open: Monday through Saturday
10 to 6
Sunday by Appointment