["error","Error validating access token: The session has been invalidated because the user changed their password or Facebook has changed the session for security reasons.",0]
Have a question? Give us a call!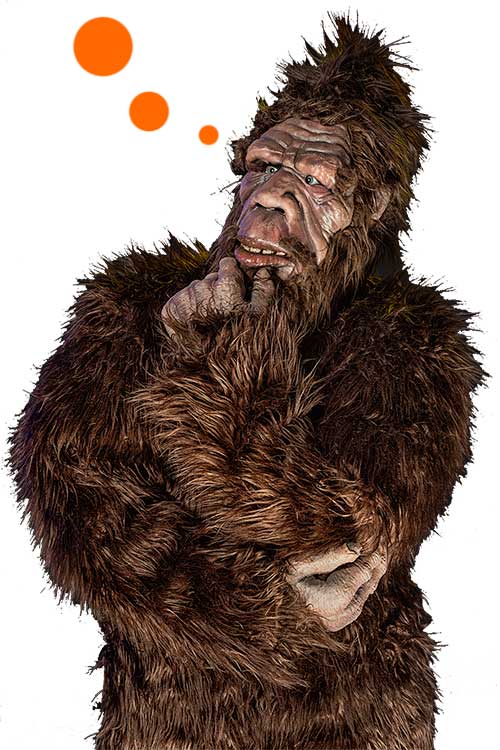 Get In Touch
Need to meet when we're closed? Call us for an appointment - we work around your schedule.
Two locations to serve you better
Top Auto Brokers
Brush Prairie (EAST)
Open: Monday through Saturday
10 to 4 ( or by appt)
Top Auto Brokers
Vancouver ( WEST)
Open: Monday through Saturday
10 to 6
Sunday by Appointment