Licensed, bonded and insured, Top Auto Brokers has been named among the Top 5 Best Used Car Dealer in Clark County, Washington. We are known for great pricing, great selection, and for providing outstanding customer service.
A Leading Car Dealer in Vancouver, Washington
Top Auto Brokers LLC is a woman-owned and operated used vehicle dealership located in Vancouver, Washington. We have small town ethics, great pricing, and pride ourselves on huge customer service.
Our owner, Rachel Frankel, has very strong ties to the community. Rachel graduated from Portland State University with degrees in interdisciplinary social sciences. Her professional background was primarily in working with people with developmental disability and intellectual barriers in both Clark and Multnomah counties.
Rachel began her career in auto sales as a business develop coordinator, and then a sales associate soon after. Rachel was honored and elected as the first woman president for the Washington State Independent Auto Dealers Association.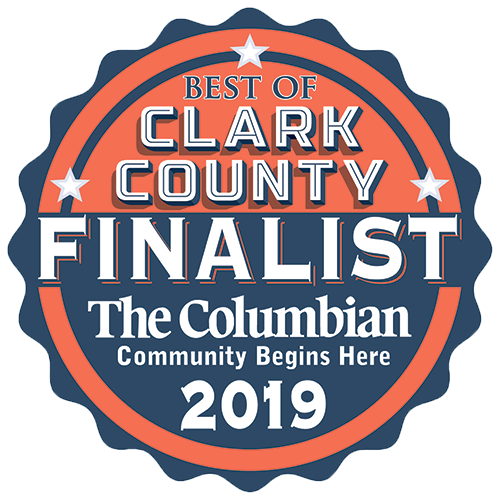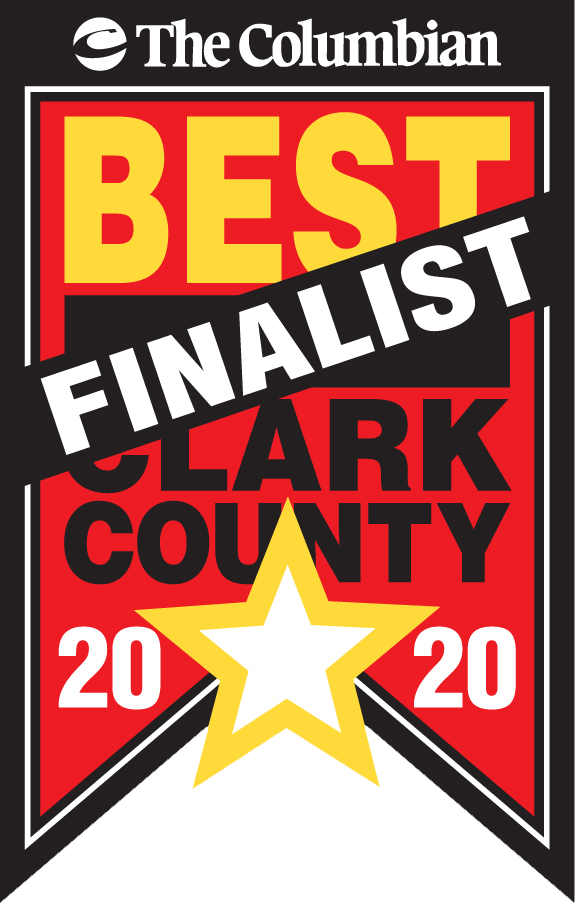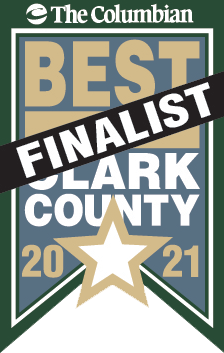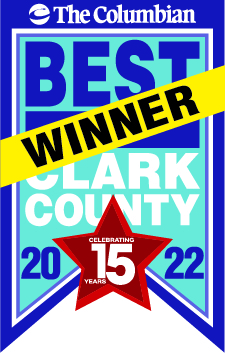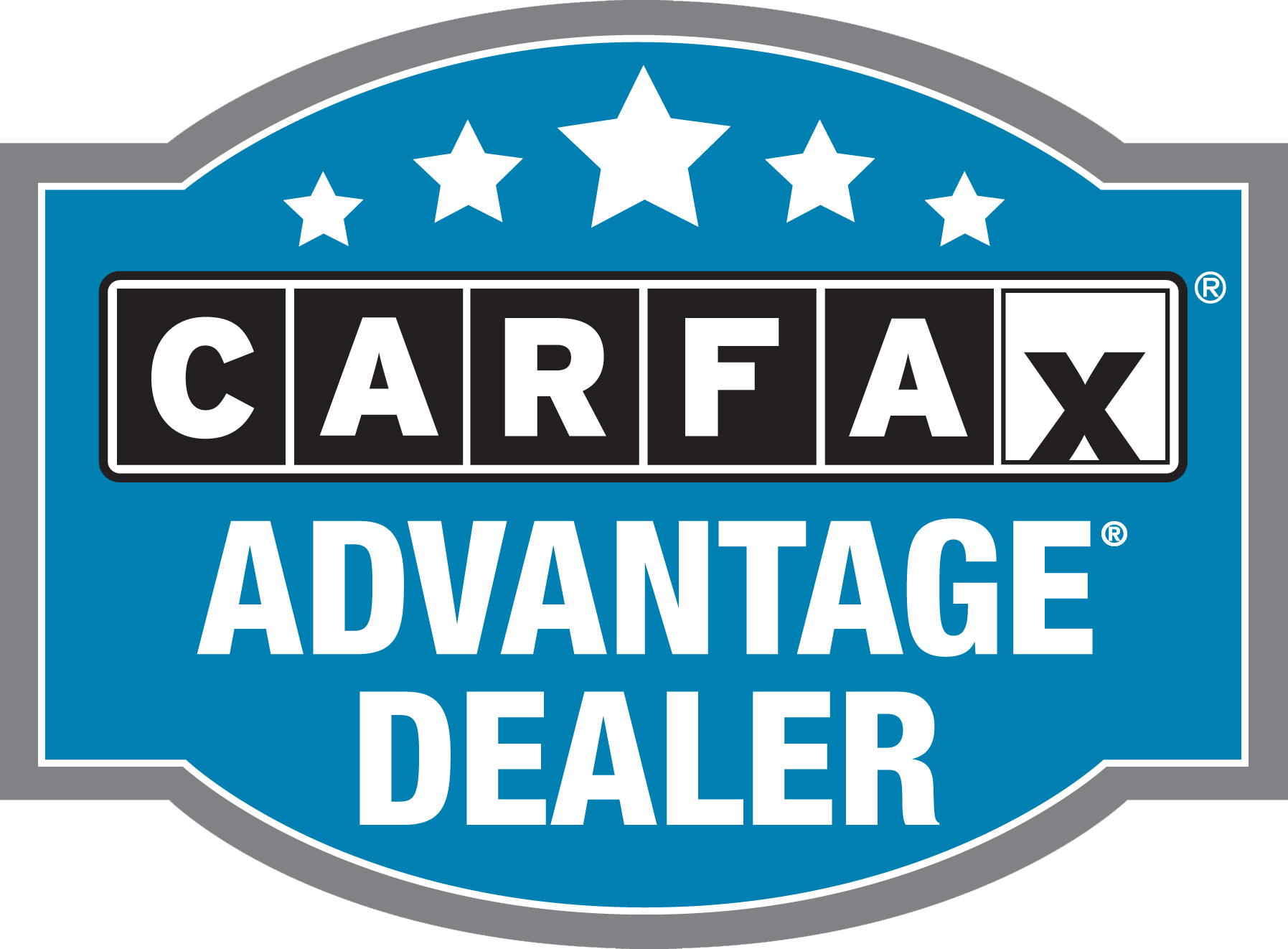 Get In Touch
Need to meet when we're closed? Call us for an appointment - we work around your schedule.
Top Auto Brokers
Vancouver 
Open: Monday through Saturday
10 to 6
Sunday by Appointment